Complete Commercial Vehicle Solutions
ABOUT SAPPHIRE VEHICLE SERVICES
Delivering a business partnership to face up to the commercial transportation challenges of today.
Sapphire Vehicles Services Limited is a commercial vehicle fleet management company with a service provision packaged to offer a clearly defined portfolio of support services to both new and existing companies.
Currently operating 16 depots throughout the UK, Sapphire supports customers from a variety of industry's with the day to day running of their commercial vehicles.
With key operations including fleet management, vehicle leasing, commercial vehicle workshop services and roadside assistance, we want our customers to benefit from our expertise for the maintenance of commercial vehicles.
As part of the Ballyvesey Holdings Group, Sapphire's heritage stems back to an owner driver in the haulage industry.
Established in 1970, Ballyvesey Holdings Ltd is a privately formed parent company, based in Northern Ireland. With our history in haulage we believe we can understand the demands put upon our customers to enable us to give the best solution to their needs every time. Through continuous growth and development it now incorporates a wide range of trading subsidiaries covering: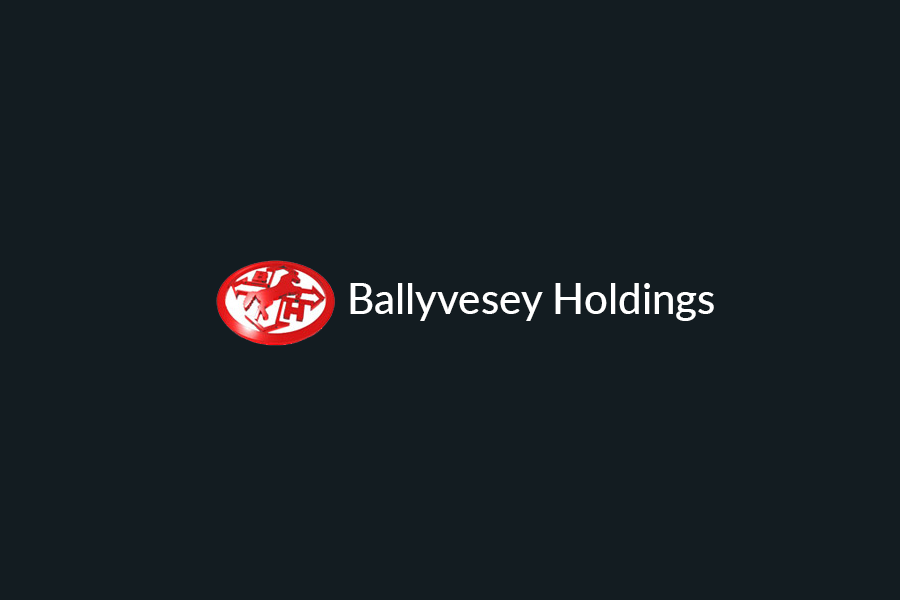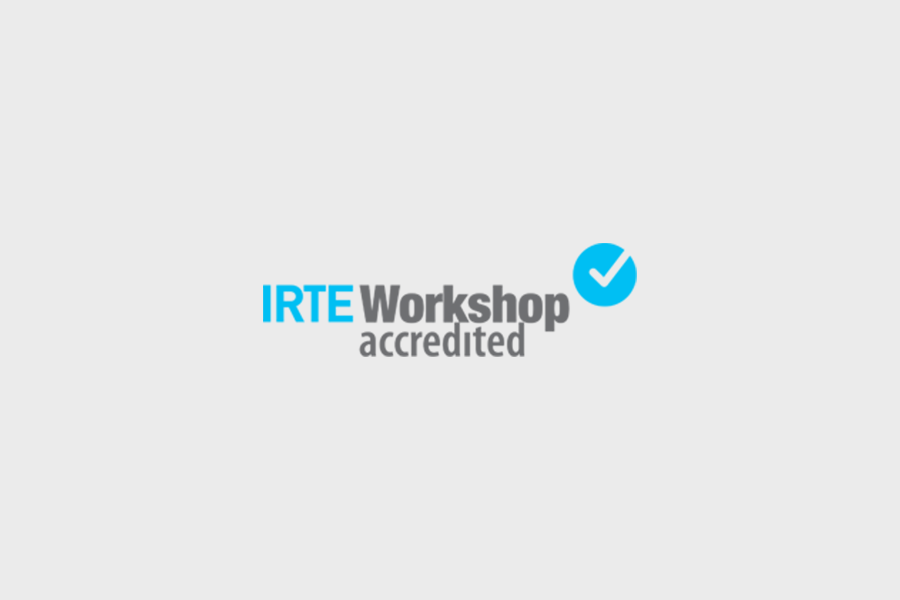 Sapphire Vehicle Services are committed to delivering quality and exceeding Industry Standards. During 2014, Sapphire was awarded the coveted IRTE status at eight of its depots for a major UK supermarket – this has now developed to nine locations. In addition, we have extended our accreditation to include all the technicians at these locations, therefore, ensuring delivery of the highest quality standard.
Sapphire's unwavering commitment to excellence is demonstrated this year with the top safety accreditation, Safecontractor, being awarded.
With an ever growing infrastructure and a customer base covering various industries including food delivery, retail and transport and logistics – Sapphire deliver a business partnership to face up to the commercial transportation challenges of today!
Sapphire Vehicles Services offer a complete range of vehicle maintenance solutions designed around you and your business. Our years of expertise and knowledge are here to support our customers with our passion of driving fleets forward.
OUR VISIONS & ASPIRATIONS
Through our people we aspire to be recognised by our customers, the trade and our employees as the number one provider of vehicle maintenance solutions within the United Kingdom. Our mission is to satisfy the commercial needs of our customer base by offering them options, solutions and services to support their individual operating profile.
People
The Culture We Nurture is that Our Most Important Assets are Our Employees.

Passion
Our Passion is Providing Solutions That Are Fit for Purpose and Answer Clients Meeds

Innovation
We Encourage Our Staff To Adopt Innovative Ways Of Providing Solutions And Delivering Services
It's Our Business to Keep Your Vehicles Moving!
Our robust standards allow us to deliver class leading performance.

Our Impressive First Time MOT Pass Rate

Available Labour Hours Per Annum

Highly Skilled Employees Nationwide

Average Turnover Per Annum & Rising

Collective Experience in Vehicle Maintenance