Enjoy the benefits of flexible contracts - Sapphire Vehicles Services have a range of flexible leasing and finance solutions as a cost effective alternative to purchasing and maintaining your own fleet.
As industry experts we understand the asset and its future value and through this knowledge we can achieve aggressive residual values which in turn offer competitive leasing solutions with realistic and fair return conditions.

Flexible Finance Solutions

Network of Commercial Vehicle OEM's


Comprehensive Range of New & Used Stock

Aggressive Residual Values

To stay ahead of the game you need a fleet of vehicles that can do the same. Our sister companies, Intercounty Truck & Van and Midlands Truck & Van can source and supply the perfect addition to your fleet from the award winning Mercedes-Benz product line up. With a host of unique opportunities available its a great time to get behind the wheel of a truck you can trust.
If you are looking for Used Commercial Vehicles or Trailers you will find a comprehensive range of stock through Ballyvesey's Used Locator.
With high quality stock arriving daily, whether you are looking for a single tractor unit or an excavator, Used Locator should be your first point of call.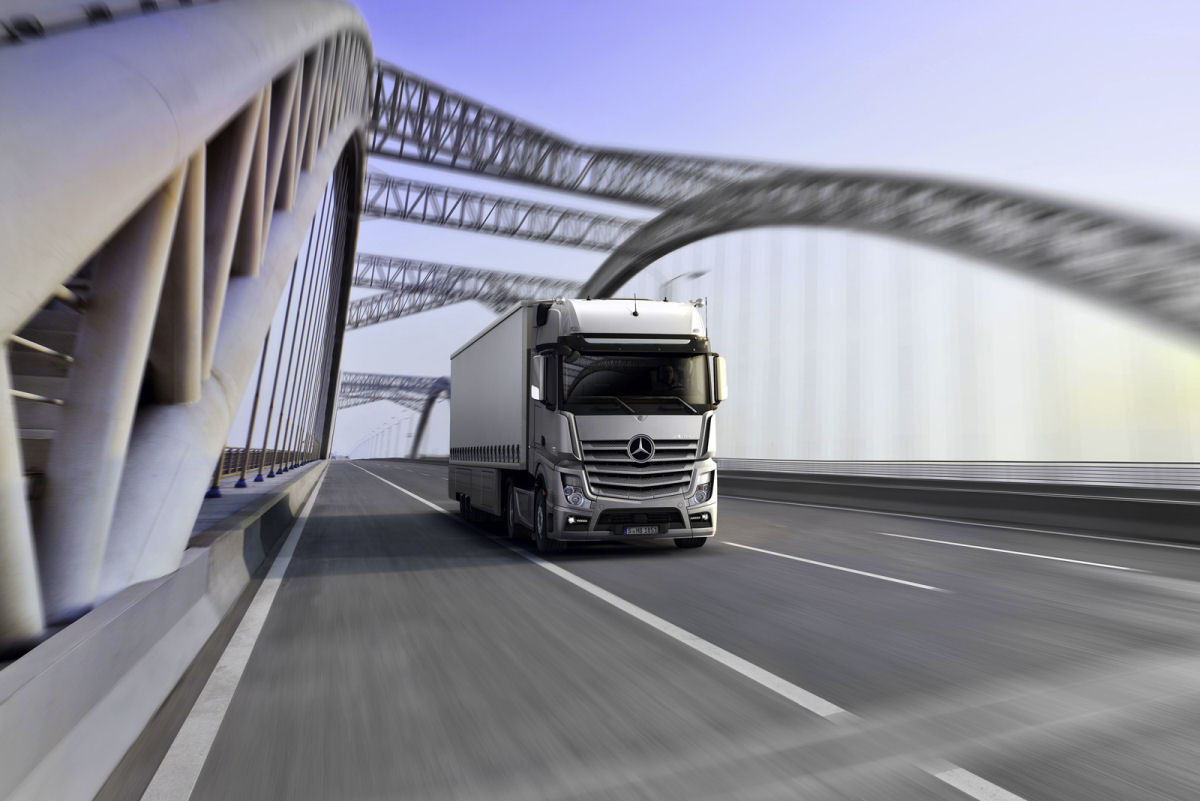 It's Our Business to Keep Your Vehicles Moving!
Our robust standards allow us to deliver class leading performance.

Our Impressive First Time MOT Pass Rate

Available Labour Hours Per Annum

Highly Skilled Employees Nationwide

Average Turnover Per Annum & Rising

Collective Experience in Vehicle Maintenance