Sapphire Vehicles Services has 16 wholly owned commercial vehicle workshops supplemented by fully approved repair agents nationwide providing a valuable network of support with 24 / 7 service available.
As an independent provider in the market place, we undertake contracts on all makes and models of both commercial vehicle and trailer. With no age restrictions on the fleet profile that we can maintain and manage on your behalf, Sapphire Vehicles Services provide a valuable and professional service. Our workshops are fully equipped and staffed by teams of highly skilled personnel, maintaining fleets of up to 44t HGVs. No matter the make or model, our customers rely on us to keep their vehicles at optimum performance, day in, day out.


IRTE & Safe Contractor Accreditation

Minimal VOR (Vehicle Off Road) Downtime

Maintaining Fleets up to 44t HGV's

99.07% First Time MOT Pass Rate

All Marques Maintenance and Repairs
Our years of experience and expertise within commercial vehicle maintenance allows us to successfully operate your workshop on your behalf, fully managing your facilities whilst allowing you to make substantial savings in the process.
Delivering service excellence through our robust standards we offer the following services to our customer base: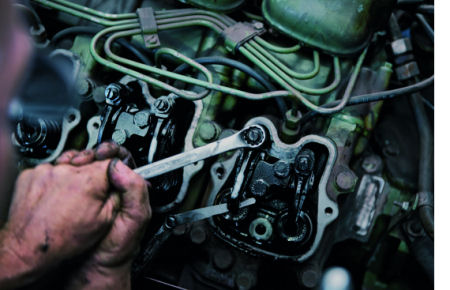 It's Our Business to Keep Your Vehicles Moving!
Our robust standards allow us to deliver class leading performance.

Our Impressive First Time MOT Pass Rate

Available Labour Hours Per Annum

Highly Skilled Employees Nationwide

Average Turnover Per Annum & Rising

Collective Experience in Vehicle Maintenance