SOLUTIONS TO KEEP YOU MOVING
5 key products and services to ensure you stay on the road
Through innovation, communication and most importantly a partnership, Sapphire Vehicles Services provide a fully comprehensive range of commercial vehicle solutions designed to keep you moving.
For us, it's simple, a vision to always deliver a class leading service. This is achieved through two key ingredients at the heart of all the solutions we offer:
Compliance – delivering our robust standards
VOR procedure – securing vehicle availability that exceeds our customer expectations
Our tailored solutions range from basic repair and maintenance contracts to fully tailored contracts including a variety of supporting procedures (e.g. compliance management).The most important thing is our packages are there to support you and your business.
The combination of dedicated workshops nationwide backed by a valuable support network, skilled personnel, 24/7 roadside assistance and full fleet management capabilities means that with Intercounty you have a 'one stop shop' provision for your commercial vehicle maintenance.
If you are looking for a partner that will work with you and not simply for you, contact us and let us demonstrate how Intercounty can deliver powerful solutions through our dedicated teams. Don't just take our word for it; hear what our customers have to say!
Workshop Management
14 Vehicle Workshops National Network Coverage 24/7 Services Available Breakdown & Recovery
More Information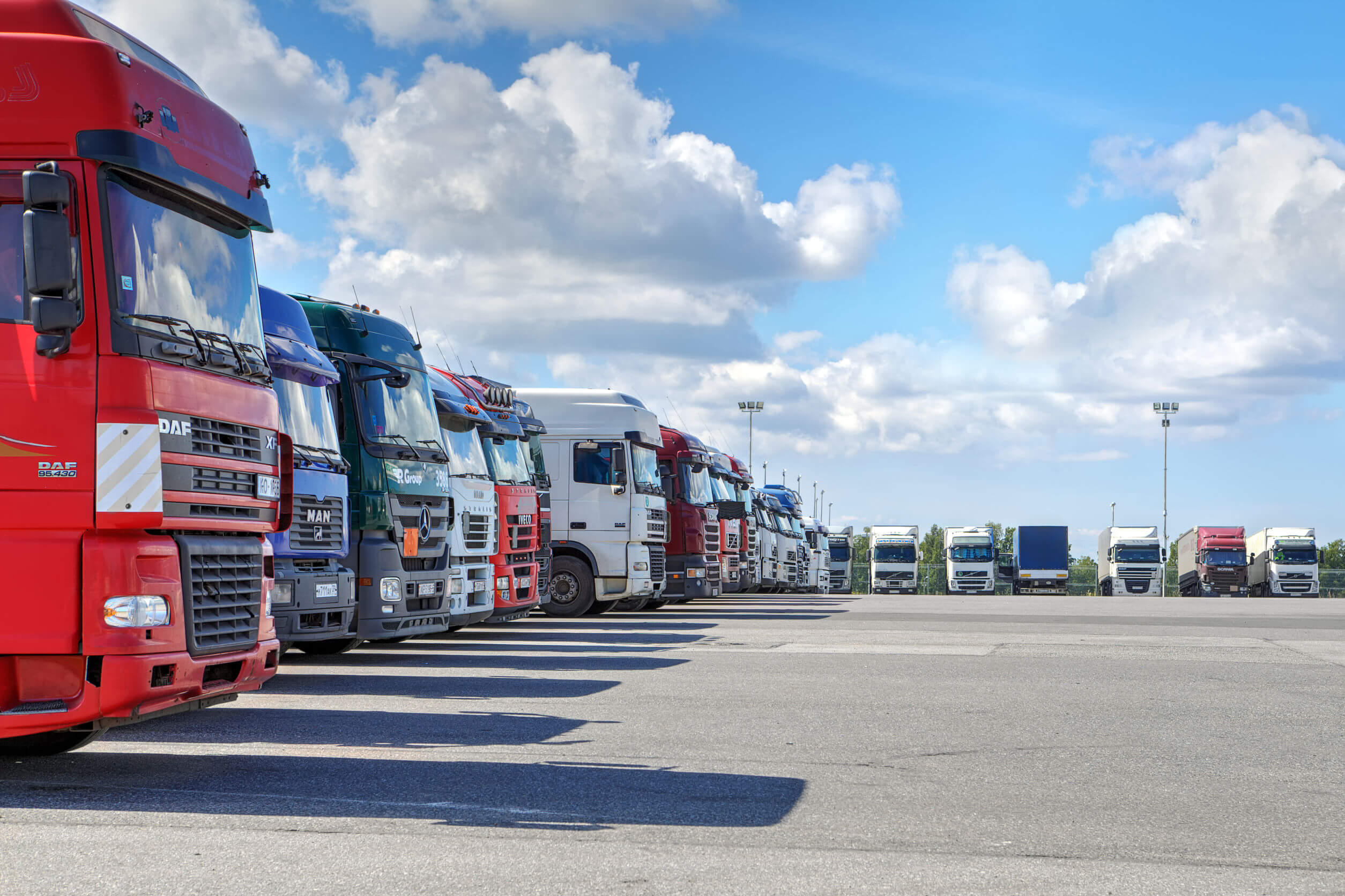 Fleet Management
We will help drive your fleet forward whilst allowing you to make major savings in the process.
More Information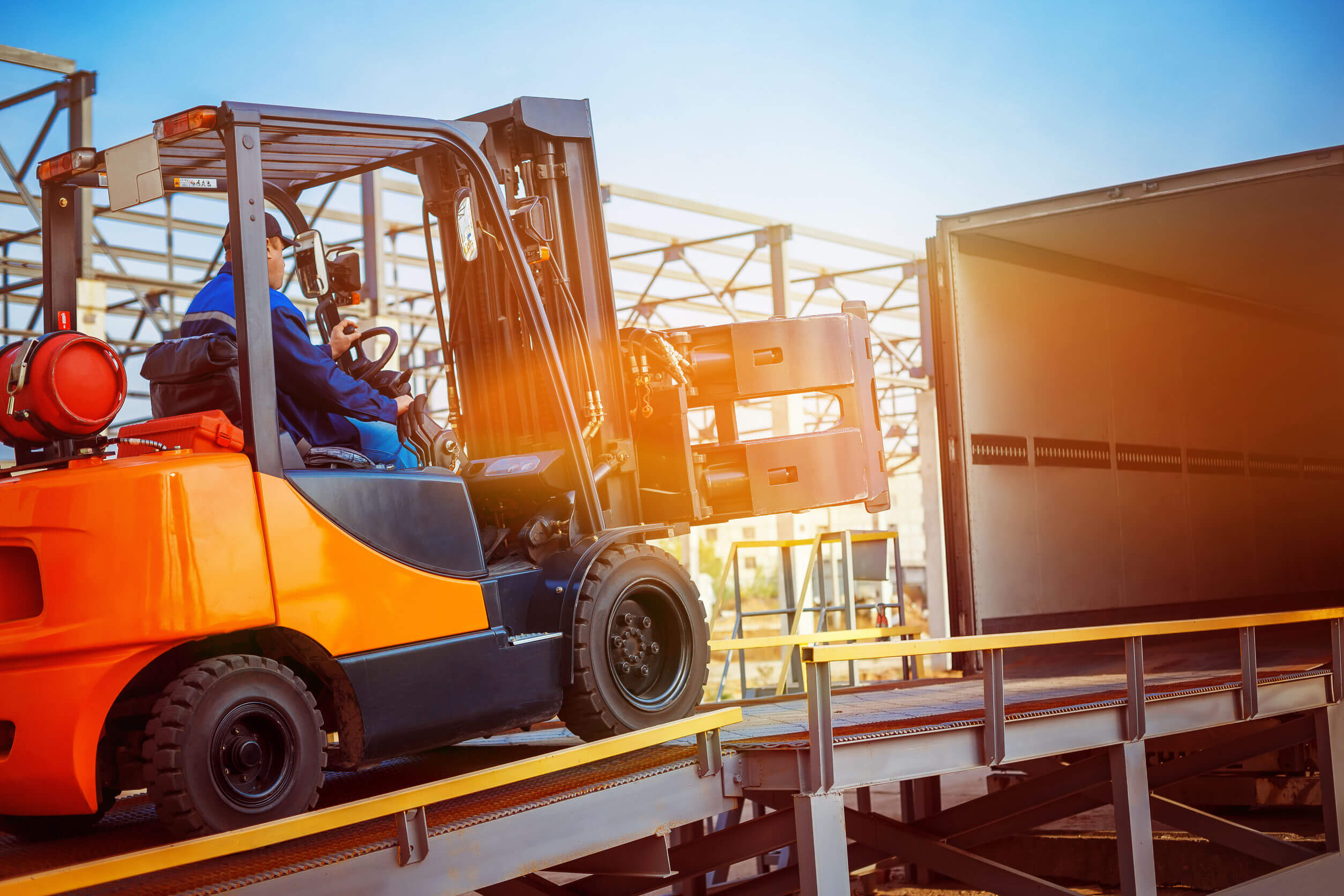 Parts
We can supply a full range of guenuine commercial vehicle and trailer parts for all makes and models
More Information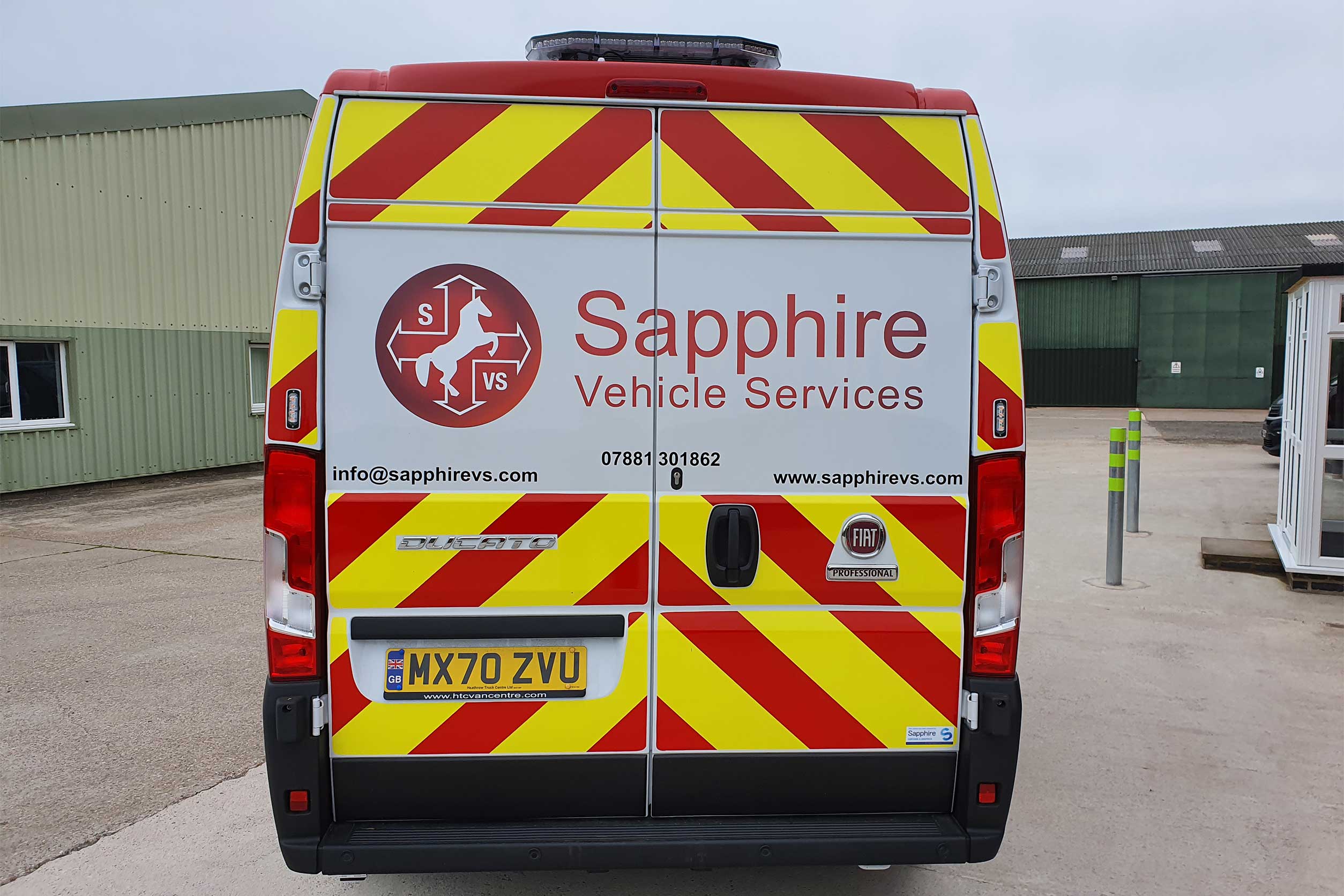 Breakdown & Recovery
Available for all marques of fleet, you are supported with nationwide roadside assistance 24/7.
More Information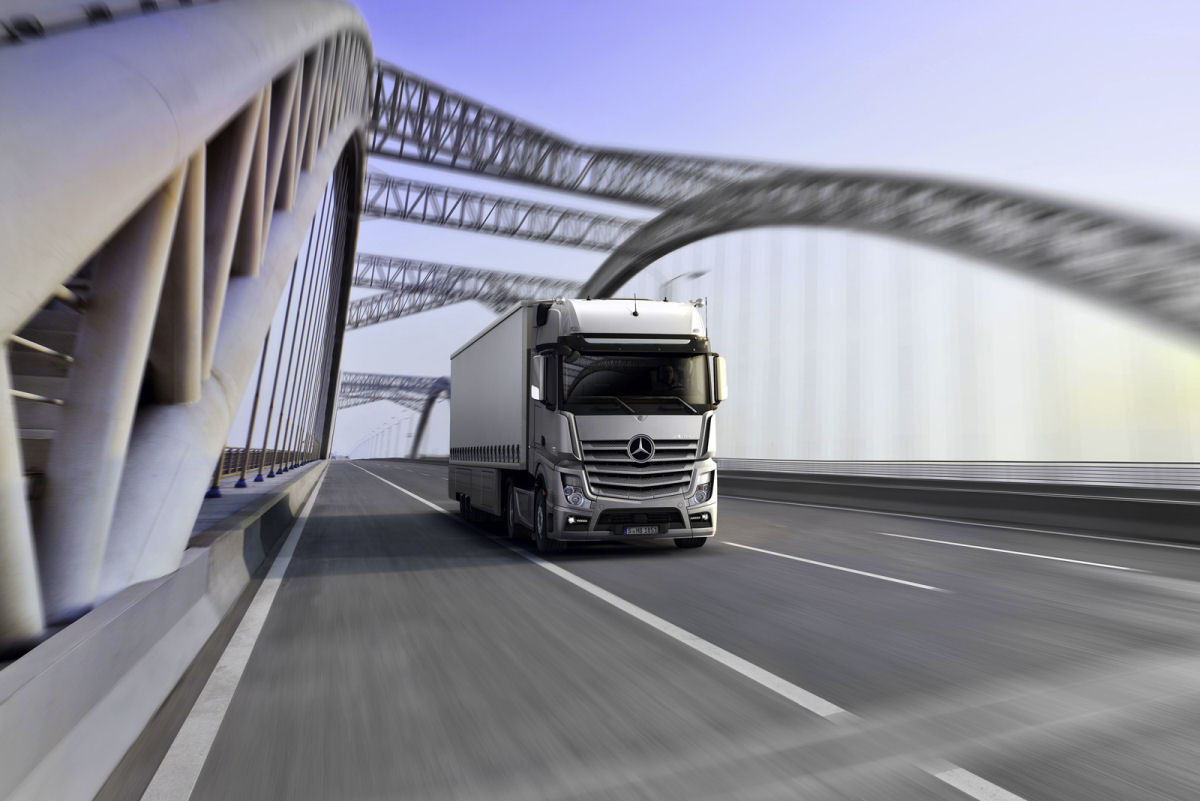 Leasing & Disposal
A range of flexible leasing and contract hire solutions as a cost effective alternative to purchasing and maintaining your own fleet
More Information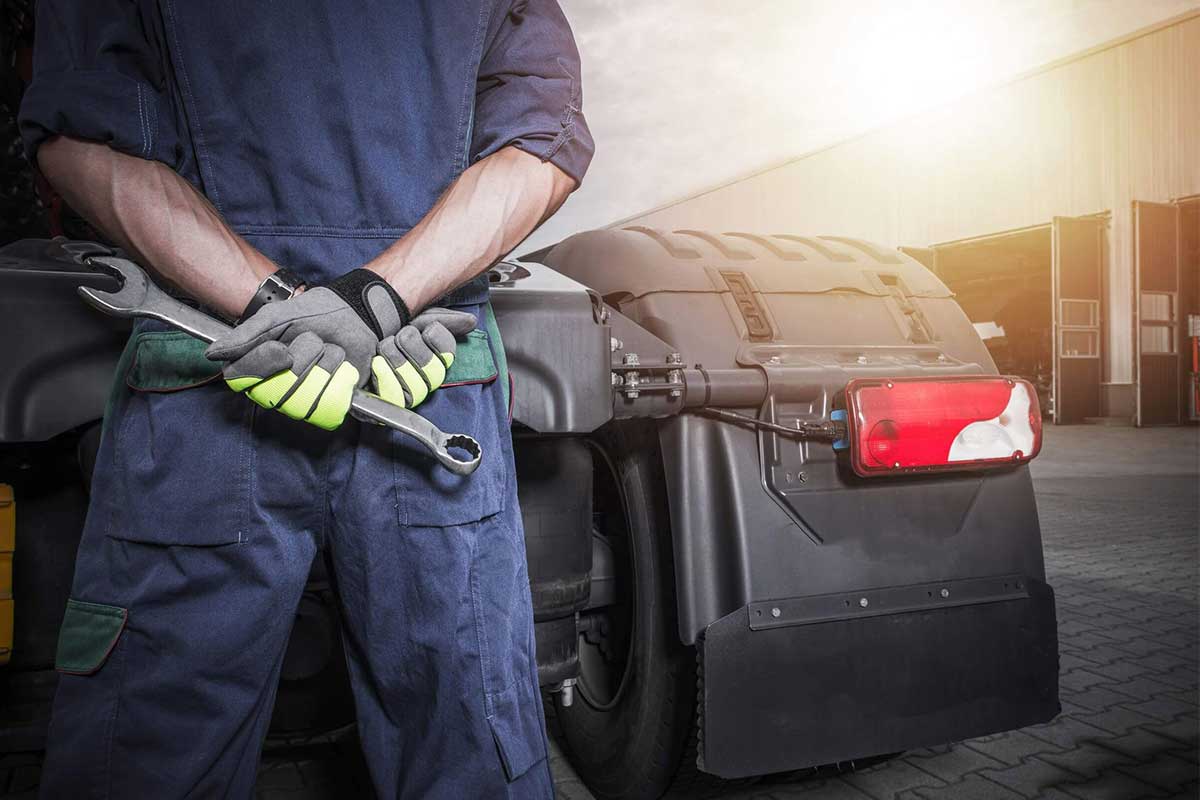 Workshop Quotation
We offer a seamless management integration with your business operations and allows you to concentrate on your business.
More Information
It's Our Business to Keep Your Vehicles Moving!
Our robust standards allow us to deliver class leading performance.

Our Impressive First Time MOT Pass Rate

Available Labour Hours Per Annum

Highly Skilled Employees Nationwide

Average Turnover Per Annum & Rising

Collective Experience in Vehicle Maintenance