Every vehicle comprises of thousands of parts and each part plays an essential role in keeping your vehicle on the road. At Sapphire Vehicles Services we offer a "One Stop" provision for Truck, Trailer and LCV spare parts.
Our parts service comprises of delivering only the best components in terms of quality and availability. By offering genuine parts for all makes and models we can ensure that our customers get the right part on time. The benefits of using genuine parts means that the manufacturer's technical and quality specifications are met and your vehicle operates at peak performance.

One Stop Provision for Truck & Trailer Parts

Availability of Genuine Parts for All Marques


Full Stock of Fast Moving Components
As part of our network we work closely with various OEM suppliers to ensure we are able to keep stock of all fast moving components but also have direct access to other parts we may need on a less frequent basis.
To ensure we meet our standard of minimum downtime it is imperative to deliver the required parts and components at a cost effective price; getting you back on the road quickly and efficiently.

With our wealth of expertise and knowledge built upon over the years our teams are on hand to provide help and assistance should you require it.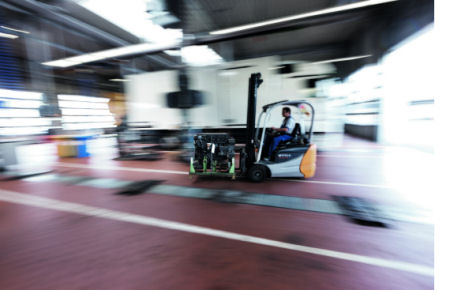 It's Our Business to Keep Your Vehicles Moving!
Our robust standards allow us to deliver class leading performance.

Our Impressive First Time MOT Pass Rate

Available Labour Hours Per Annum

Highly Skilled Employees Nationwide

Average Turnover Per Annum & Rising

Collective Experience in Vehicle Maintenance