WORKSHOP MANAGEMENT
Delivering service excellence with the maintenance of fleets up to 44t HGVs

National Network Coverage
FLEET MANAGEMENT
With fully tailored solutions... Your Fleet is Our Passion
We'll do it for you and help drive your fleet forward whilst you make major savings in the process!
PARTS
A one stop provision for all Truck, Trailer & LCV parts
BREAKDOWN & RECOVERY
Delivering service excellence with the maintenance of fleets up to 44t HGVs
24/7 Nationwide Assistance
LEASING & DISPOSAL
Enjoy the benefits of flexible contracts with our cost effective solutions
Cost Effective Alternative to Purchasing
WELCOME TO SAPPHIRE VEHICLE SERVICES
One Stop Shop for Commercial Vehicle Maintenance
Sapphire Vehicle Services are a commercial vehicle maintenance and fleet management company with a service provision packaged to offer a clearly defined portfolio of support services to both new and existing customers. We want you to benefit from our expertise for the maintenance of commercial vehicles and offer a business partnership to face upto the commercial transportation challenges of today.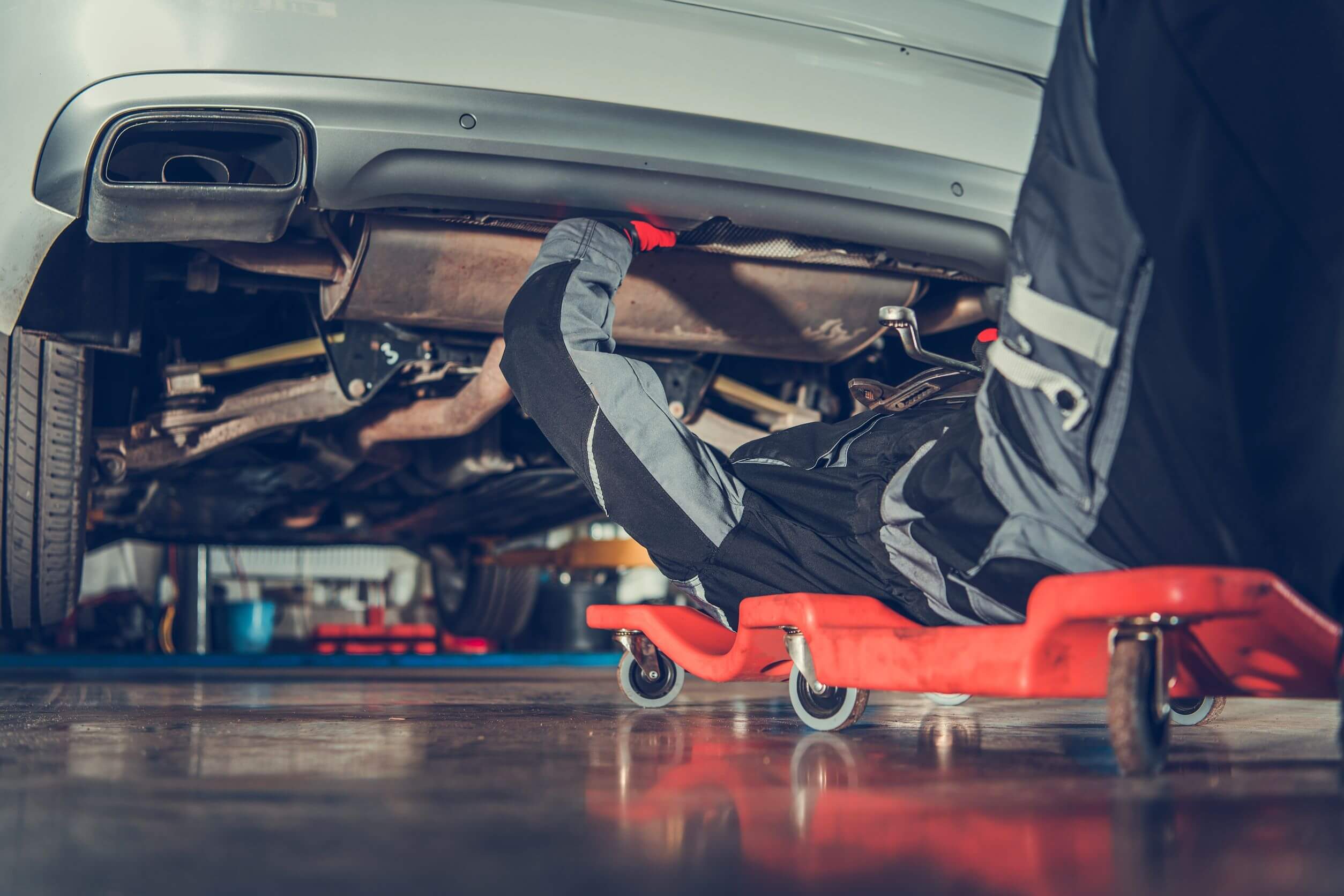 Workshop Management
12 Vehicle Workshops National Network Coverage 24/7 Services Available Breakdown & Recovery
More Information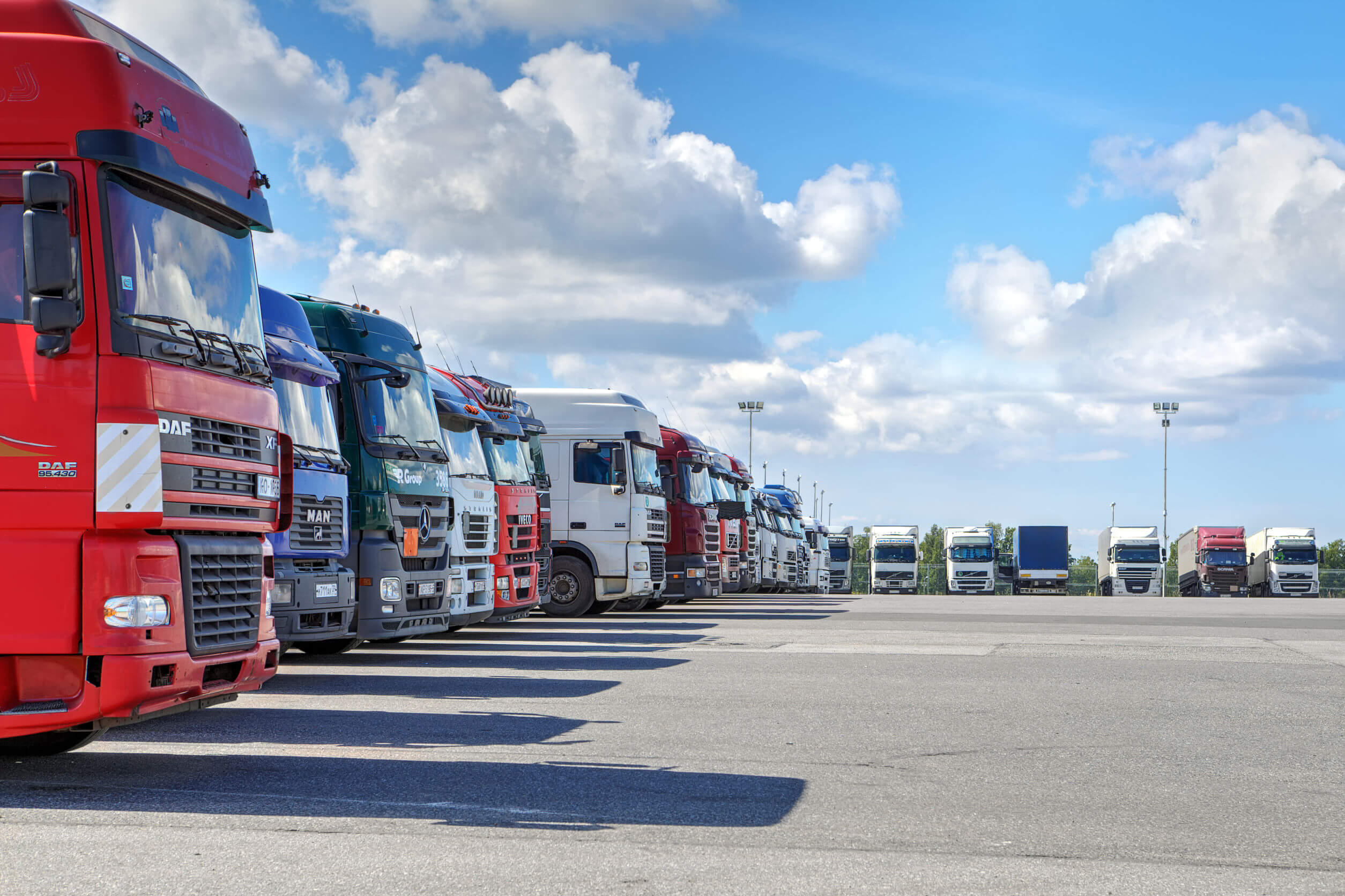 Fleet Management
We will help drive your fleet forward whilst allowing you to make major savings in the process.
More Information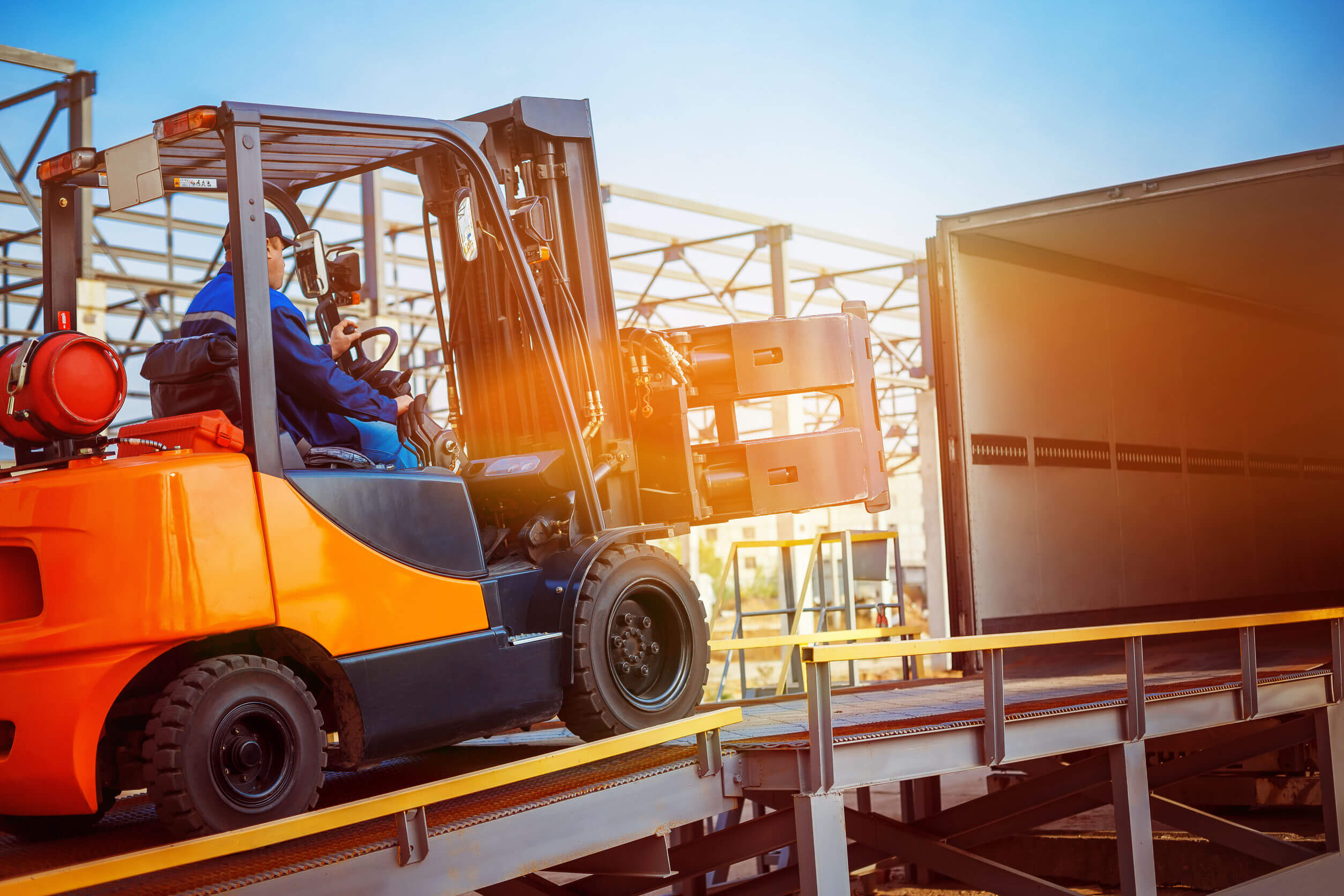 Parts
We can supply a full range of guenuine commercial vehicle and trailer parts for all makes and models
More Information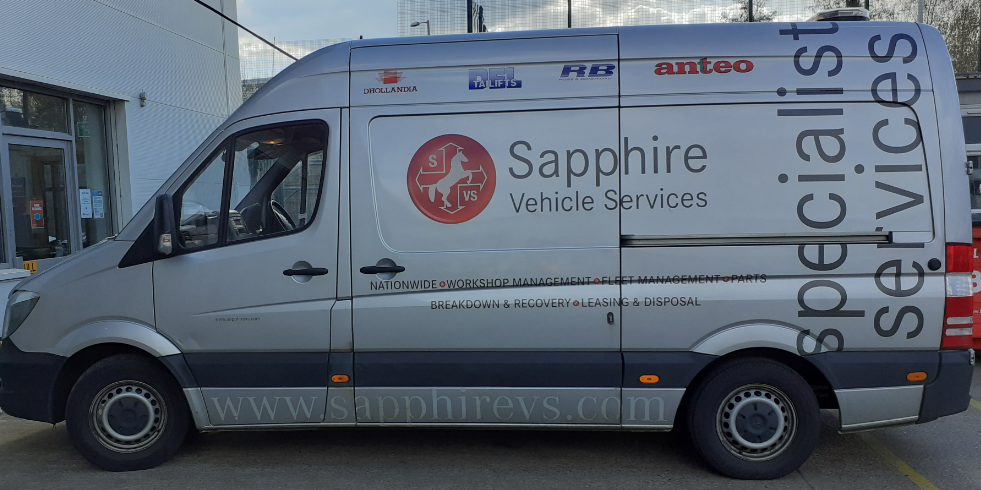 Breakdown & Recovery
Available for all marques of fleet, you are supported with nationwide roadside assistance 24/7.
More Information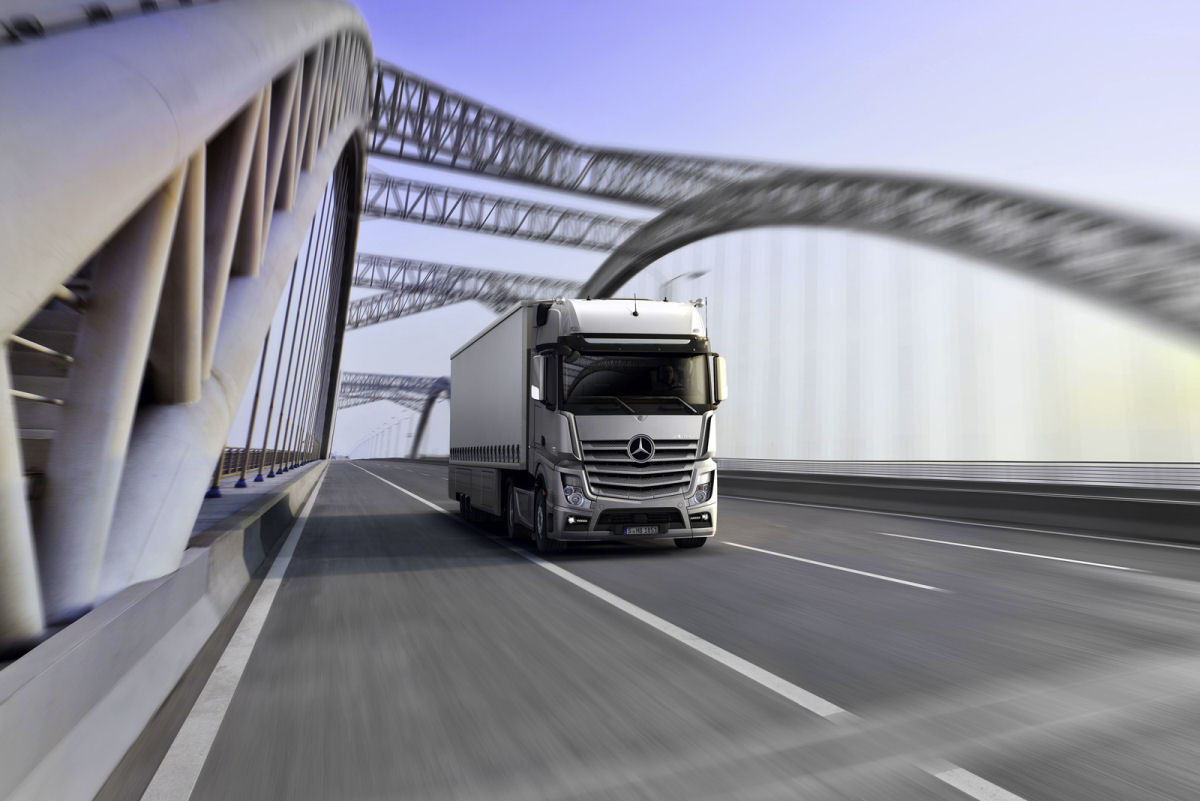 Leasing & Disposal
A range of flexible leasing and contract hire solutions as a cost effective alternative to purchasing and maintaining your own fleet
More Information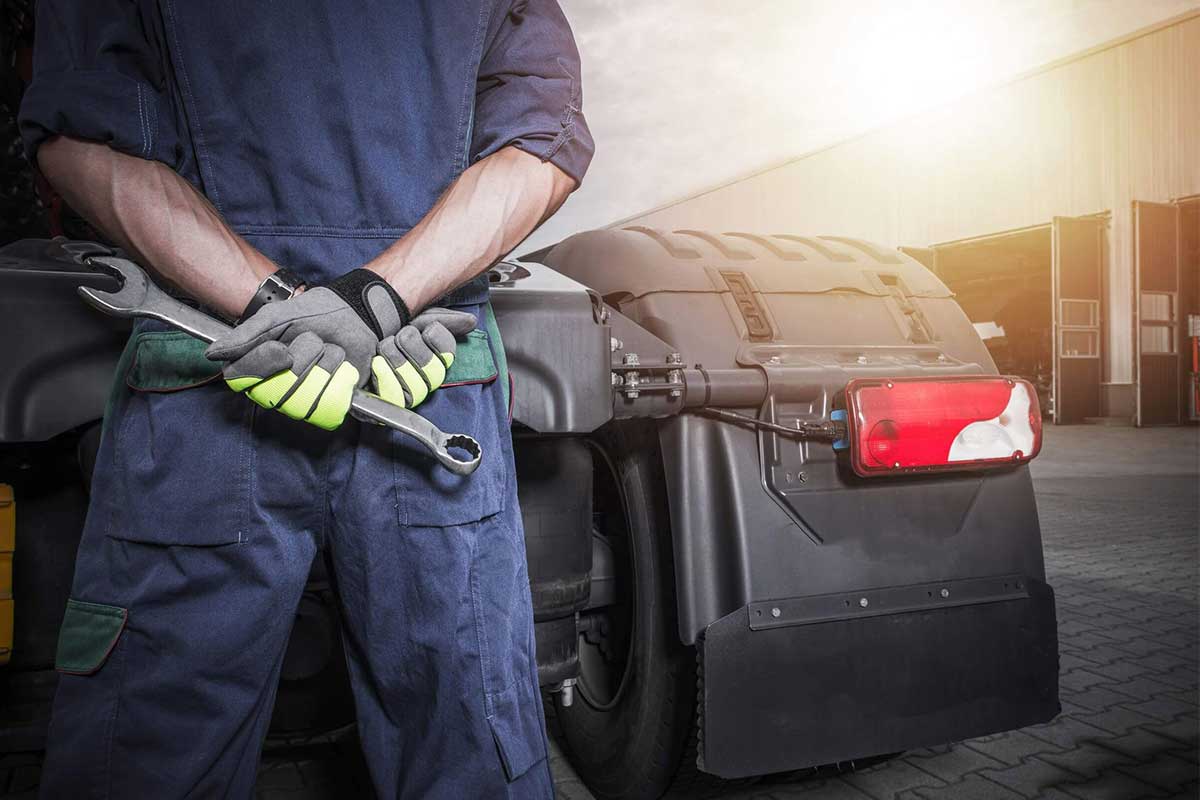 Workshop Quotation
We offer a seamless management integration with your business operations and allows you to concentrate on your business.
More Information
It's Our Business to Keep Your Vehicles Moving!
Our robust standards allow us to deliver class leading performance.

Our Impressive First Time MOT Pass Rate

Available Labour Hours Per Annum

Highly Skilled Employees Nationwide

Average Turnover Per Annum & Rising

Collective Experience in Vehicle Maintenance