With our years of experience and knowledge, our support will help drive your fleet forward whilst allowing you to make substantial savings in the process.
Sapphire Vehicles Services has many years' experience applying fleet management principles to support our customer base. With our solutions ranging from basic maintenance cost management to a fully tailored contract that includes compliance management, consolidated invoicing and the supply of additional vehicles there is the perfect fit for your business. Our offering will be flexible to suit your business requirements and will reduce costs to ensure that you maximise your operating efficiency.

Account Management and KPI Reporting

Repair and Maintenance Contracts


Bespoke and Tailored for You

Over 230 Combined Years of Experience and Expertise

Through the delivery of pro-active solutions we take care of your fleet so you can get on with the running of your business.
We understand that each and every business is different, that is why at Sapphire Vehicles Services our fleet management packages are flexible, adaptable and fully tailored to your needs.
In our partnership with you we can manage a range of activities including: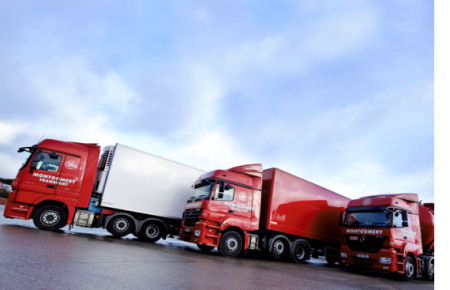 It's Our Business to Keep Your Vehicles Moving!
Our robust standards allow us to deliver class leading performance.

Our Impressive First Time MOT Pass Rate

Available Labour Hours Per Annum

Highly Skilled Employees Nationwide

Average Turnover Per Annum & Rising

Collective Experience in Vehicle Maintenance